Singing for Events and special occasions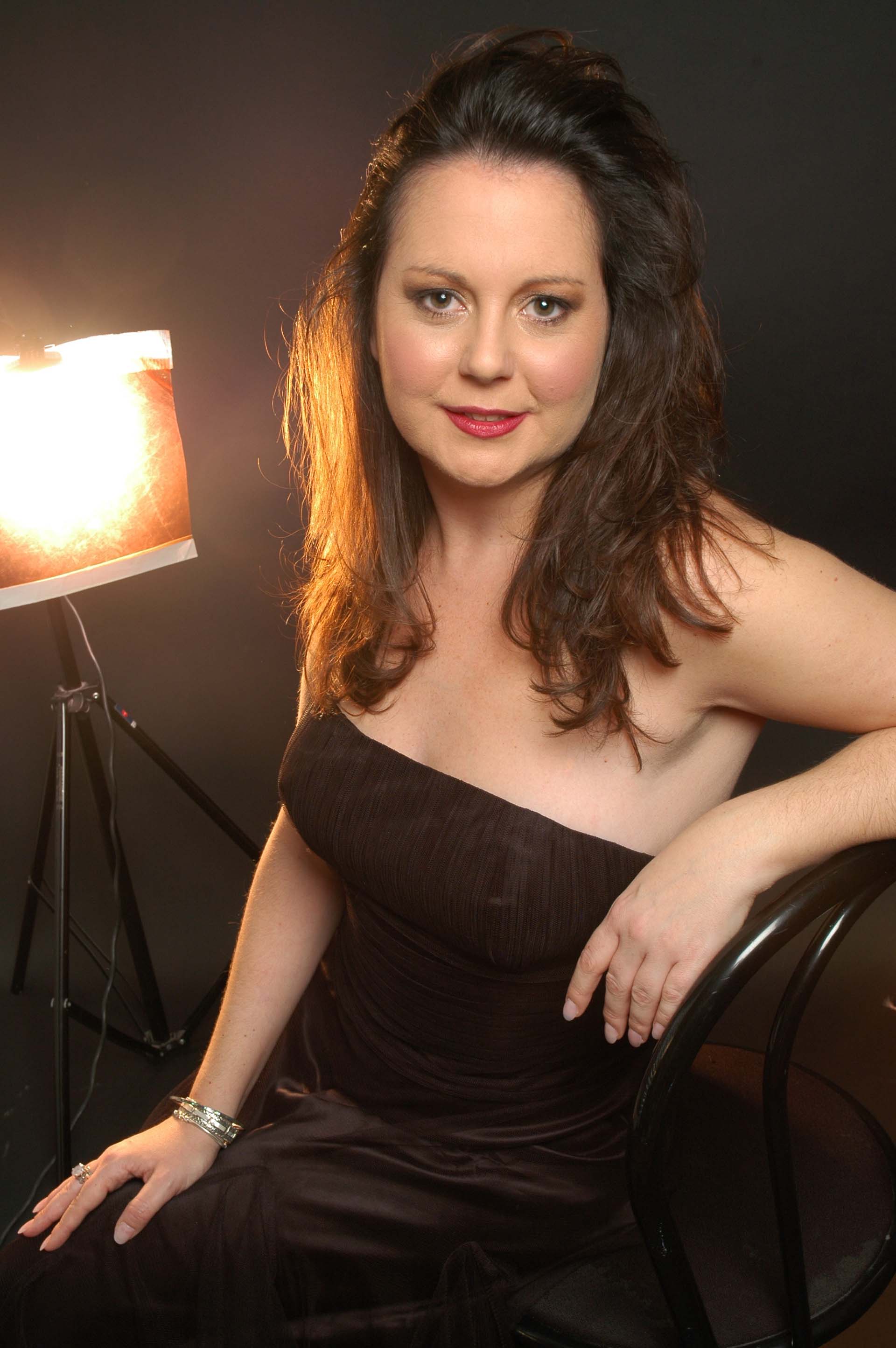 My Background
Kimberly is a professionally trained vocalist. She studied singing in 1998 at the Royal Academy of Music in London. She first had training in Italian Arias at the Academy by an Opera teacher who was half Japanese and half Brazilian named Monica Marubayashi. It was then that she developed her Soprano range. She went on to study with two other Opera teachers, one in Jersey and the other in Scotland. She also has had jazz training, Indian Classical training, Pop training by a West End singer and microphone technique training. She has learnt to sing Sanskrit, Blues, Ballad and Progressive Rock. She is currently lead singer and song writer for a Progressive Rock band called Amblyopia.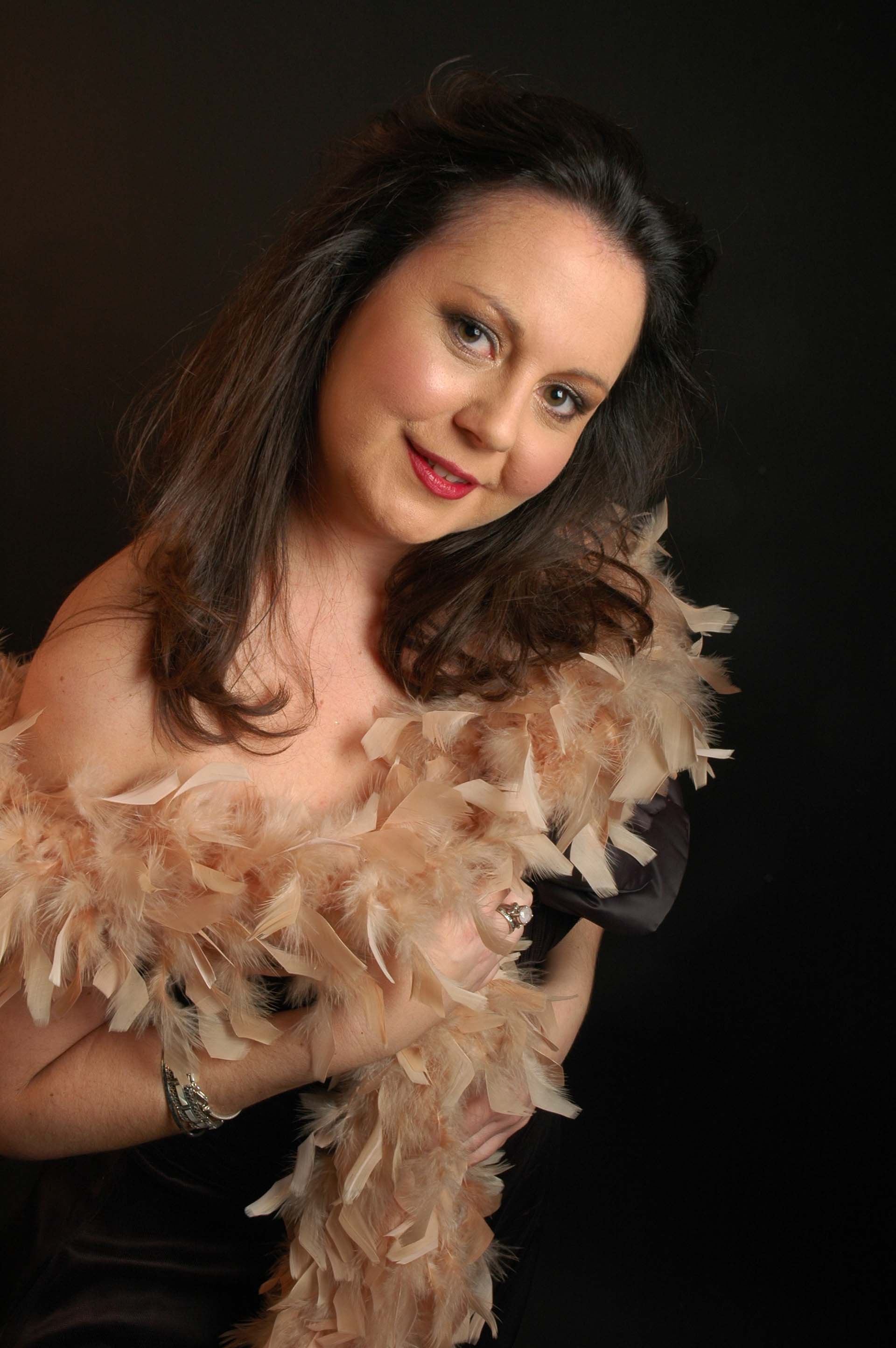 Get in Touch
Kimberly is available for weddings, christenings, parties and all special occasions.
She offers her singing skills, which are broad and eclectic and she is competent in all music genres for events, weddings and occasions UK wide.
To discuss your requirements please contact me